iPad mini Studio
Introducing a 12-pack of customizable templates with iPad Mini. All the colors, female & male hands, and also supported for Sketch users!
Adobe Photoshop CS6+
Sketch 3
12× customizable .PSD & Sketch file
Male & Female hands
Editable background
Smart Objects
High-Res photos (2170×2012px)
Ok for commercial use
James M.
Rated 2 months ago
Really well designed.. Thoroughly love the detail.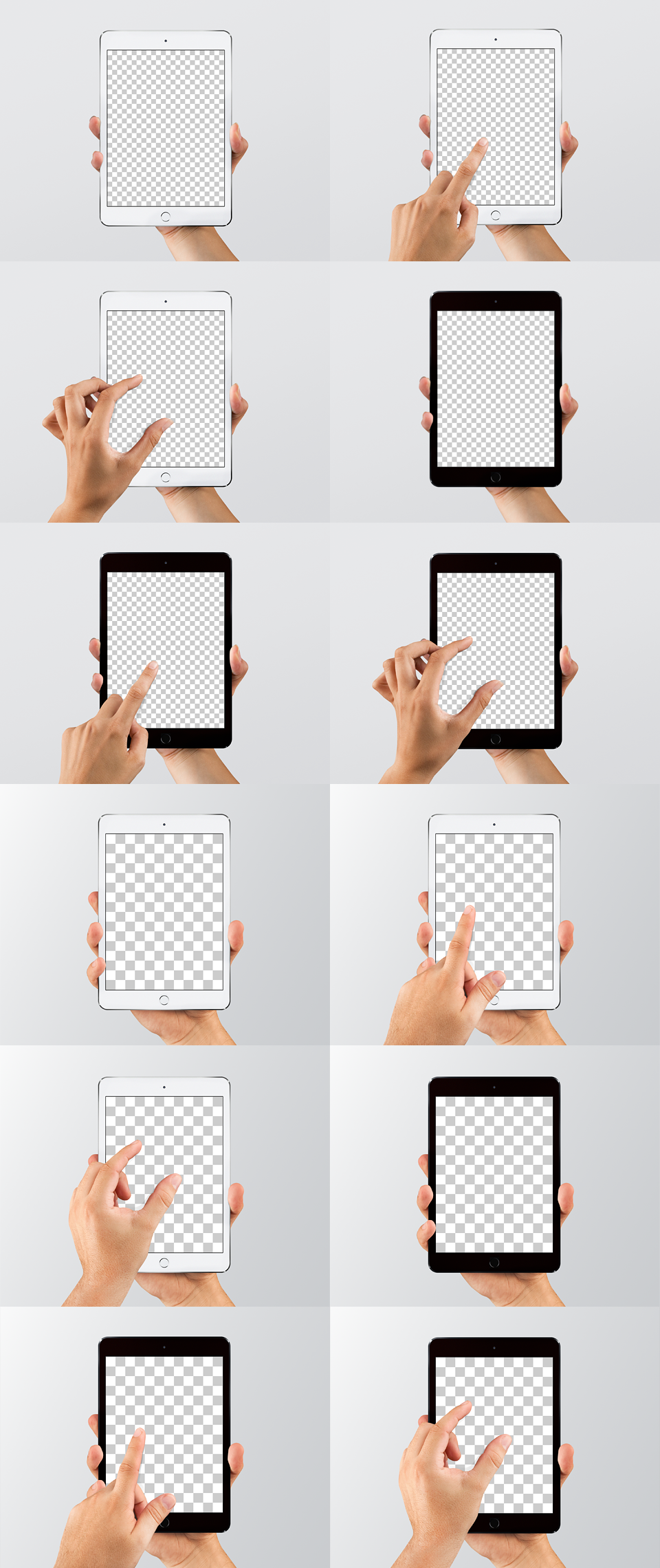 Did you like this iPad mini Studio?
---